As some of you might have noticed, I have not posted for two whole days! :O But, this is because I have been
out of town :D I have travelled to a city called Bristol
2. Watch Sherlock Holmes: A Game of Shadows (to be featured on my Movie Mondays post!)
3. And have a lovely meal out with my family a Pizza Express!
So, I have had absolutely no time to post! I apologise sincerely and hope you can forgive me!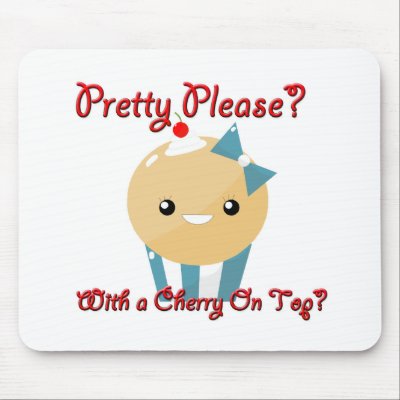 Anyway, if I miss any posts in the future it will be either because I'm UNBELIEVABLY busy, I've been away, or the fact that this arrived:
An ARC of Fear by Michael Grant! I will be like this over the next few days: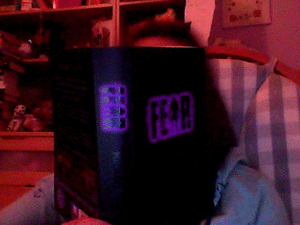 Please forgive any lapses!
Thanks for reading!