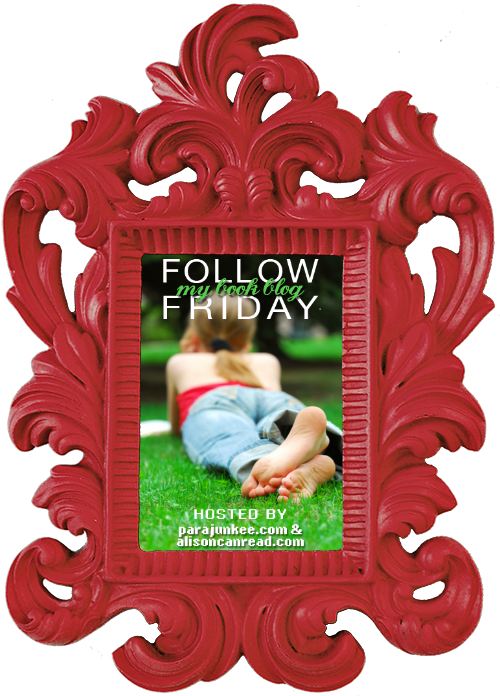 Hi!
Follow Friday is hosted by Rachel at
Parajunkee's View
and Alison from
Alison can read
! It's where you promote blogs :)
Right, I have three lovely ladies to recommend today!
First, is a very nice person called Carina. Here's her twitter:
HERE
Here's her blog
CLICK HERE
Why Carina is so lovely: My blog is new and I starting spamming everyone on my timeline to get them to help me out. A publishing company will only send you ARC's to review if you have lots of followers. Carina tweeted me and DM'd me and emailed me and basically changed my whole attitude to blogging. If you don't already, go follow her blog because she does amazing reviews, giveaways, interviews and more!
Next up is Brenna from Ester Ever After. Here's her twitter:
HERE
And here's her blog:
CLICK HERE
Brenna, as well as Carina, sent me emails, tweets, Dm's, when hardly anyone else replyed. She sent me a detailed email on how to gain followers without spamming and was just really nice! So go follow her blog!
And finally on my my first follow Friday is Mary from Bookhounds! Here's her twitter:
HERE
Here's her blog:
CLICK HERE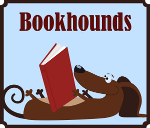 Now Mary, she was really nice. Like the others, she emailed, tweeted and replyed. But, she also is including me in her cool dogs haute dogs post which promotes blogs for a giveaway! And, she is taking part in my weekly meme, Thursday Graphics! Which is incredibly nice of her!
And that's my follow Friday! Thanks for tuning in!